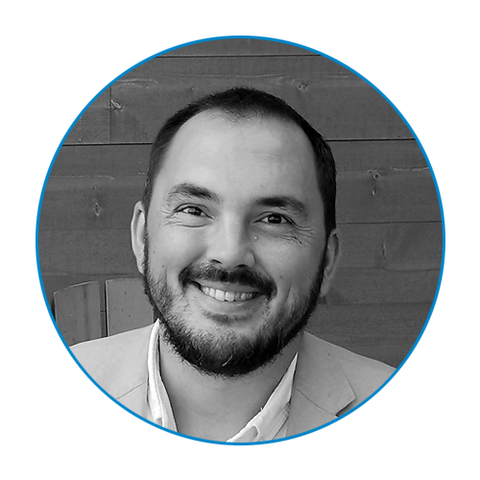 Maxwell Stevenson,
BA, MA, PhD, PG Cert (Higher Education Practice)
Director
I joined the Centre for Innovation and Excellence in Learning in 2017 after 13 years in the higher education sector in the United Kingdom. Before coming to Vancouver Island University, I managed the education development portfolio at the University of Essex, which ranged from curriculum design and development with staff to training and development for students at all levels, from first-year undergraduates to final-year PhDs. My work is guided by my interest in the 'how?' and 'why?' of learning, as much as it is by the wide range of discipline-specific knowledge that our students need to acquire. I've been lucky to support faculty from diverse disciplines, and welcome the opportunity to work with colleagues here at VIU to develop curricula, design learning, and help students be successful in their studies.
Good teaching is more a giving of right questions than a giving of right answers.
Josef Albers
To teach what one doesn't know is simply to ask questions about what one doesn't know.
Jacques Rancière