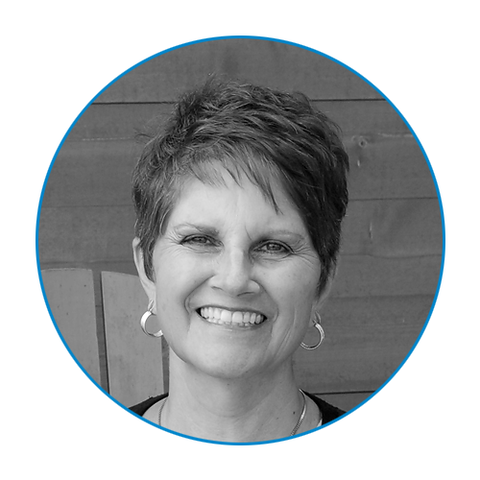 Stephanie has been with VIU since 2010 and joined the Centre in 2012. She organizes both the Centre and the director.
Stephanie is the event planner for all of the sessions that the Centre offers; learning sessions, course redesign institutes, symposia, and conferences.
Stephanie has a long history of purchasing, logistics, administrative work from her days working at a hi-tech software company as well as the Purchasing department here at VIU for two years.
Project Showcase
CIEL Website: uploading and inputting content to our website
Coordinating all Centre learning events throughout the year
Event planning for the Teaching and Learning Conferences
Areas of Expertise
Event planning
Some VIULearn knowledge
Centre Resources, such as library, technology and teaching tools
VIUOnline Rooms