Recovery of Deleted Courses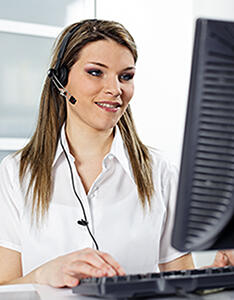 On July 4, 2018 VIU instituted a retention process for course access and storage that aligns with best practices in post-secondary education. VIULearn is a place for current courses (past 2 years) and associated learning content and student data. The first week in July each year, VIULearn courses older than two (2) years will be permanently deleted. 
VIULearn users should be exporting and saving course and user data offline for future use or record keeping. There are instructions available on the Export and Import Course Content and Activities webpage, or you can contact learnsupport@viu.ca for training
In July 2018, the following semesters were deleted from VIULearn:
Fall and Year 2012, 2013, 2014
Spring and Continuous Intake 2012, 2013, 2014, 2015
Intersession, Summer (May), and Summer (June) 2012, 2013, 2014, 2015
What to do if you didn't back up a course and it is now gone
If you did not back up a course in one the above semesters, and you now require access to course materials or activities, it may be possible to retrieve some of the deleted data. We do not guarantee that any of the data from the course will be retrievable.
Fill out the form below with as much detail as possible about the courses or content you hope to retrieve.


Please allow up to fourteen (14) business days for us to assess your request and to determine what can be recovered. We will contact you by email once your request has been processed. 


During this waiting period, please make sure you know how to back up your courses in the future to prevent data loss. If you would like to set up a training session with CIEL staff to learn how to create course backups, please let us know in the form below or by contacting learnsupport@viu.ca.


To request a course recovery, please fill out the web form below