Save Student Data Offline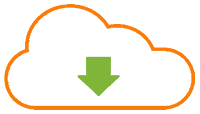 VIU Data Retention policy requires student data be kept for one year. Two years of courses and student data will be kept in VIULearn, with rolling deletion of old courses each July. If you need to keep student data beyond two years, you will need to export this data and store it offline. 
VIULearn allows teaching faculty to export student data from a number of different tools. Click on the headings below to learn what data can be exported from each of these tools and to see steps for exporting this data.