Podcasts are handy for listening on the go, during exercise, or having on in the background. They're also a great way to keep-up-to-date and learn more about teaching and learning. These are some of the favourites of staff in the Centre.
Teaching in Higher Ed Podcast: Faculty Development for Professors
Explores the art and science of being more effective at facilitating learning. Explores ways to increase productivity so we can have more peace in our lives and be even more present for our students.
http://teachinginhighered.com/episodes/

The Edtech Podcast

This one is focused on corporate and alternative models of education with a future focus, but there are some great ideas. 
https://theedtechpodcast.com/edtechpodcast/
CBC Spark

Focuses on the social implications of emerging technology. Education is not the exclusive focus, but a recurring theme.
The Critical Thinking Initiative Podcast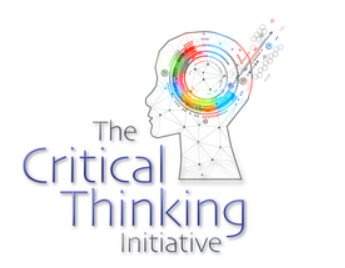 Research-based solutions, interviews, pragmatic classroom applications, and current events in critical thinking.
http://www.thecriticalthinkinginitiative.org/podcast.html
Research in Action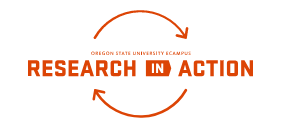 A podcast about topics and issues related mostly to research in higher education featuring experts across a range of disciplines.
https://ecampus.oregonstate.edu/research/podcast/episodes/
Teaching Strides 

The Teaching Strides Podcast, a production of the Academic Development Centre at Mount Royal University, is a platform dedicated to promoting and supporting cross-disciplinary collegial exchange in higher education. The series of podcast episodes features Mount Royal University professors sharing some of their finest teaching practices. Each episode sets out to stimulate reflective thinking and discussion among teaching colleagues in the academy.