Introduction
This group began by reading several articles that defined Flipping and that suggested a variety of ways to begin. Then they engaged in a focused discussion of each of the courses they wished to target. They discussed what their learning goals were for their students in that course, and also the particular challenges that students encountered in these classes. They examined what materials students would have to study outside of class in order to be prepared for the in-class application activities that addressed those challenges.
Because group members were from such differing disciplines (Nursing, Dental Assistant Program, Science, and Music) the challenges, and thus the strategies for addressing those challenges were very diverse. 
The group met monthly throughout the year to discuss how things were going, and what their next steps would be. The value of these monthly meetings came from the free-flowing conversations its members had about the nature of teaching, new ways of engaging students, clearer learning goals for students, and changes in their own practice. Being able to share thoughts with colleagues from other disciplines taught us all much about our own practice, and gave us respect for the challenges the others have when teaching in their discipline.
Results of the Flipping Project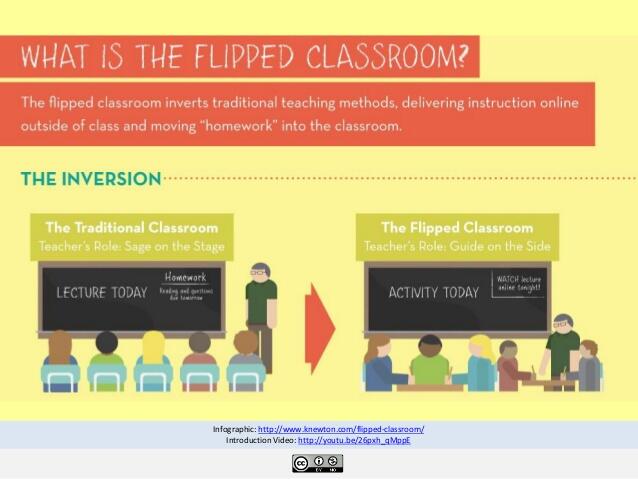 In each case, the faculty involved were pleased to find that students performed better on course assignments and assessments as a result of their efforts to flip their classes. Faculty also found that they came away with a much better sense of what the students were actually learning, and where their struggles were. In each case, the Flipping Project enhanced the interactions between faculty and students, and increased student engagement with the material of the course. The group also agreed that the fellowship that resulted from sharing their innovations, and discussing them with other faculty, who were on the same journey but from different disciplines, was one of the highlights of the experience.
Excerpt From Story: Flipped learning offered students the opportunity to struggle through hard-to-understand concepts and provided space in the classroom for students to help each other to make sense of their learning.
Flipped learning made it OK for students to make mistakes and learn together by unpacking what was in their minds and then reconstructing with their peers.

Excerpt From Story: I felt that students were definitely more engaged than when completing a traditional lab
Several students asked to conduct additional experiments, and they ran them until the end of term – a definite first for a project expected to end after 2 weeks!

An unusually high number of students took pictures and videos – fun for me, fun for them

It seemed that they were more animated, and asking more questions - I was more animated, and asking them questions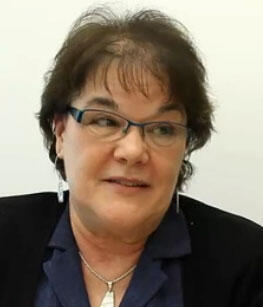 Excerpt From Story: By flipping the class and having the students focus on the theoretical properties of materials or procedural aspects of records management outside of class, and having them work on exercises in class to process and apply the knowledge, they were able to incorporate what they had learned on their own into practice. They were also able to answer case-based stories on the exam, something that previous classes had difficulty doing. This was evidenced by comparing exam results from previous years before I flipped any classes: the results were higher for this year.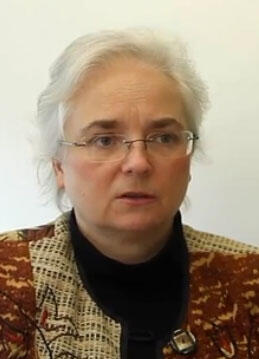 Excerpt From Story: I am able to see and address exactly where students misunderstand. I now flip areas of difficulty earlier in semester and earlier in program. I have revamped test questions because I found that 'old' questions actually did not ask students to contextualize and prioritize information, although that had been the intention.