Interview with Sasha Koerbler, Music
Problem
Students have trouble prioritizing relevant historical information.
Process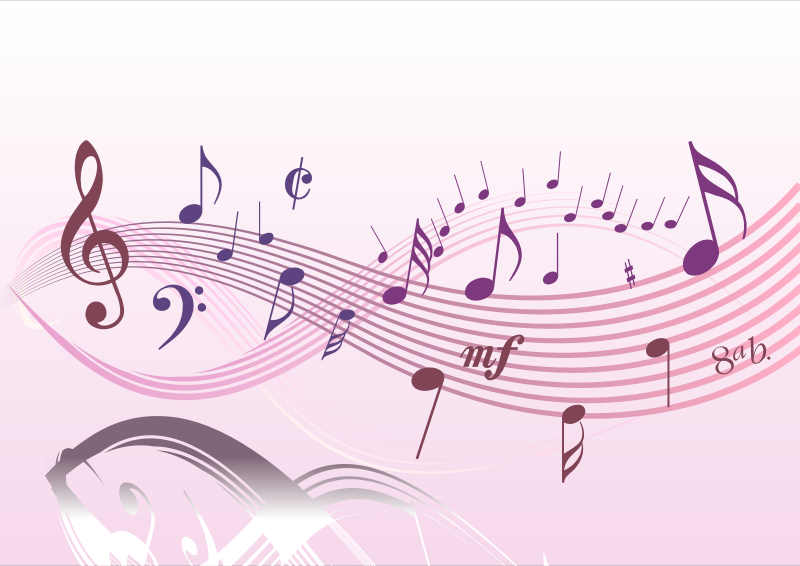 Students read material, extracted 10 most important points about a composer and his composition. In class, Sasha modelled mind-mapping.
Students were placed in 4 groups: 2 to mind-map and extract 5 points about the composition and 2 to mind-map and extract 5 points about the composer.
The four groups merged into two composer-composition groups, to renegotiate the 10 most important points and post them on cards on the board. 
Their 10 points were compared with instructor's 10 points, and given a grade.
Results
Student Performance: Student performance rose 7% on midterm, and an additional 7% on the parts of the final related to the flipped exercise. Essay questions were more to the point, citing relevant historical details in support of answers.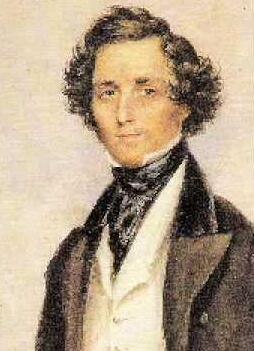 Change for Faculty: I am able to see and address exactly where students misunderstand.
I now flip areas of difficulty earlier in semester and earlier in program.
I have revamped test questions because I have found that 'old' questions  actually did not ask students to contextualize and prioritize information, although that had been the intention.