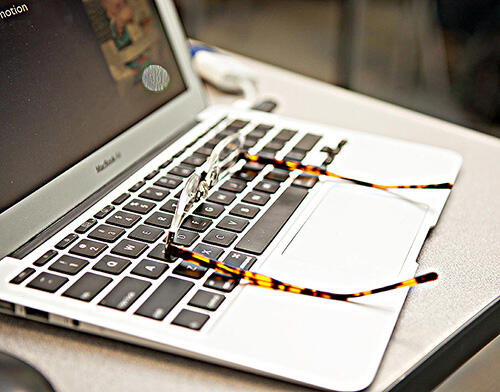 As a member of our campus community this online content from Magna Publications is available at no cost to you. Since 1972 Magna has been a leading provider of higher education professional development resources. Sign up today and help energize your higher education career.
 Edited by respected scholar and author, Dr. Maryellen Weimer, the new Teaching Professor reflects the changing needs of today's college faculty and the students they teach. Featuring more articles, more resources, and more depth, The Teaching Professor keeps readers informed of pedagogically sound techniques, new ideas, strategies that work, and pragmatic approaches for enhancing student learning and improving instructional effectiveness, regardless of teaching modality or academic discipline.

The Teaching Professor (Website Information)

If you have not set up your FREE VIU account for the Teaching Professor newsletter, email learnsupport@viu.ca and we will send you instructions for activating your account.

Need help?
• Call 800-433-0499 ext. 2 – Magna office hours are 8:00 am to 5:00 pm Central Time, Monday through Friday.
• Email support@magnapubs.com