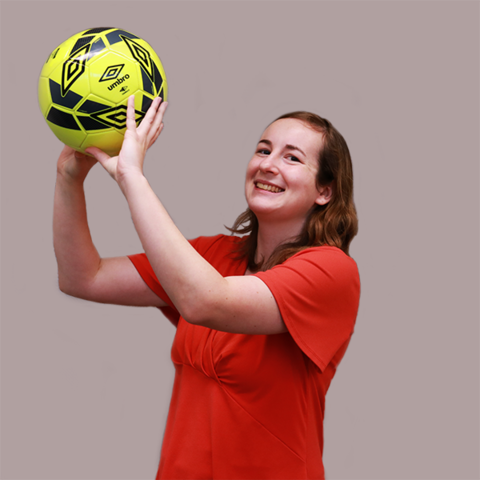 Jenna began her post-secondary career at VIU in 2013 with a goal of being able to use the skills and knowledge that she learned in her post-secondary studies to help members of her community. After some experimentation, Jenna found a passion for media production, web design, and programming which led her to graduating from VIU with a Major in Digital Media Studies.
Since then, Jenna has had a number of different jobs including being a Library Assistant and an Audio Technician before settling down into her current position at VIU as a Learning Technologies Support Specialist.
Jenna has a strong passion for education and learning and hopes to use the technical skills and knowledge that she has gained over the years to help VIU staff and students achieve new heights in their learning.
Our Age of Anxiety is, in great part, the result of trying to do today's job with yesterday's tools and yesterday's concepts. Marshall McLuhan
Tell me and I forget. Teach me and I remember. Involve me and I learn. Benjamin Franklin
Technology allows more people to tell more stories in more ways. Storytelling knows no boundaries. I believe print and web can work beautifully together. Donna Talarico
Anyone who tries to make a distinction between education and entertainment doesn't know the first thing about either. Marshall McLuhan