The Centre for Innovation and Excellence in Learning assists Vancouver Island University in providing high-quality learning through a strong commitment to student success, community engagement and associated scholarship.

Our team can support you through one on one consultations or answer questions by email and phone. To book a consult or ask a question, please contact us with the information below. Our hours of operation at Monday-Friday 9:00am-4:00pm PST excluding statutory holidays and university closures.

Email: learnsupport@viu.ca
Phone: 250-740-6179
Our Offices: B305 R511 and R512, Nanaimo Campus
Meet Our Team
The Centre for Innovation and Excellence in Learning consists of staff from a wide range of professional backgrounds. We are an interdisciplinary group with a broad range of pedagogical and technical skills. As often as possible our technical team works in conjunction with our pedagogical team to address, research and advise on teaching and learning issues.
Technology Support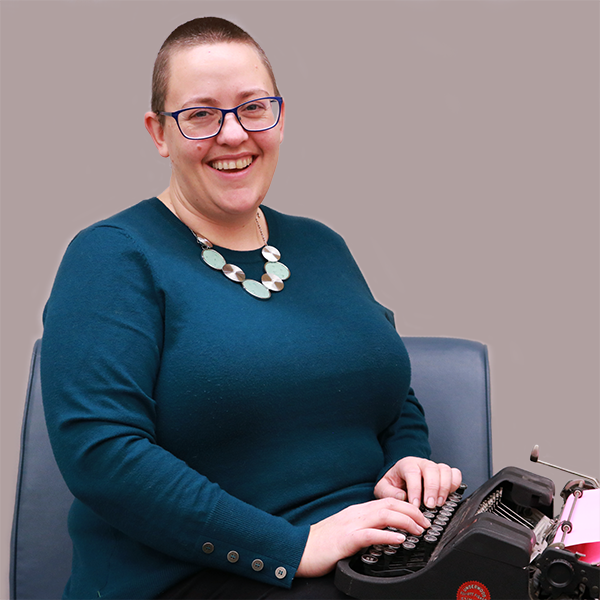 Jacqueline Kirkham
Learning Technologies Application Developer
Building / Room
305 / 512c
Preferred Contact Method
Email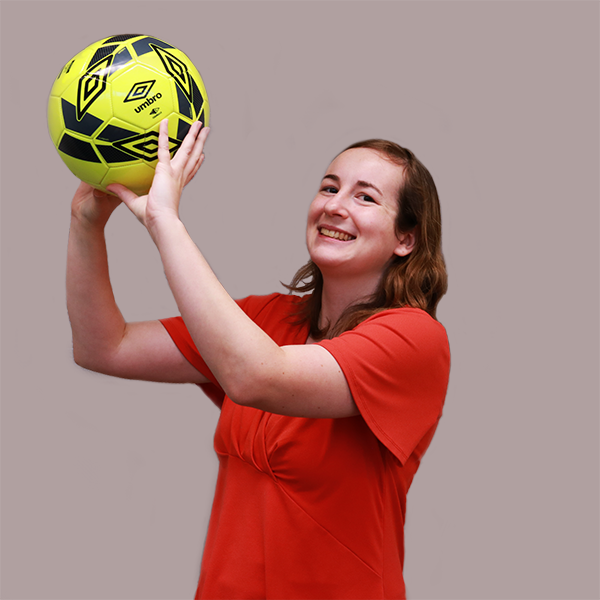 Jenna Auringer
Learning Technologies Support Specialist
Building / Room
305 / 511
Jenna began her post-secondary career at VIU in 2013 with a goal of being able to use the skills and knowledge that she learned in her post-secondary studies to help members of her community. After some experimentation, Jenna found a passion for media production, web design, and programming which led her to graduating from VIU with a Major in Digital Media Studies.
Since then, Jenna has had a number of different jobs including being a Library Assistant and an Audio Technician before settling down into her current position at VIU as a Learning Technologies Support Specialist.
Jenna has a strong passion for education and learning and hopes to use the technical skills and knowledge that she has gained over the years to help VIU staff and students achieve new heights in their learning.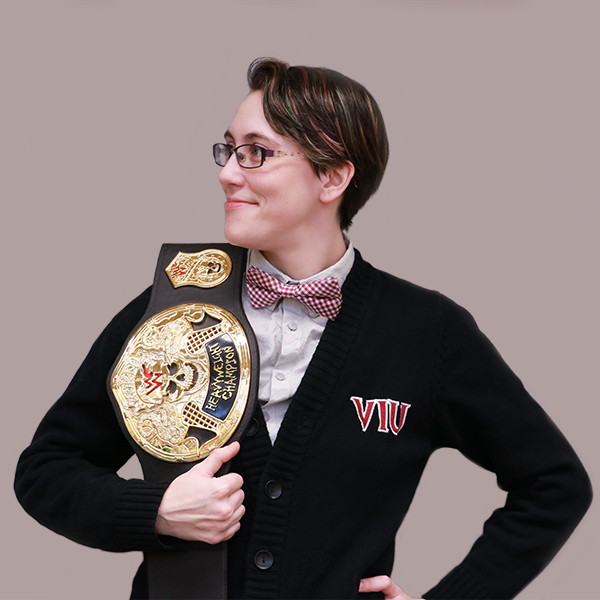 Meara Kimball
Learning Technologies Support Specialist
Building / Room
305 / 511c
Meara began her academic career at VIU with no clear goal beyond a minor in math. She discovered that she greatly enjoyed her requisite computer science courses, and this inspired her transfer to UVIC to pursue a BSc with a combined major in Computer Science and Mathematics.
Career-wise, Meara's early dream was to work at her childhood summer camp, a dream she was able to realize for 3 glorious summers. Around the same time, she began working in libraries and decided to continue in that field while progressing through university. Moving to Nanaimo, to Victoria, and back to Nanaimo again, she has worked as both a page and a library assistant at Vancouver Island Regional Library, Greater Victoria Public Library, and even VIU's own academic library.
Between summer camp and library service, it soon became clear that she was too much of a people-person for a strictly tech career and she began looking for a job that called on all of her strengths. As you may have guessed, this search led her the Centre for Innovation and Excellence in Learning, where she is excited to bridge the gap between educators, learners, and learning technologies!
Meara leads the VIULearn Student Orientation Project.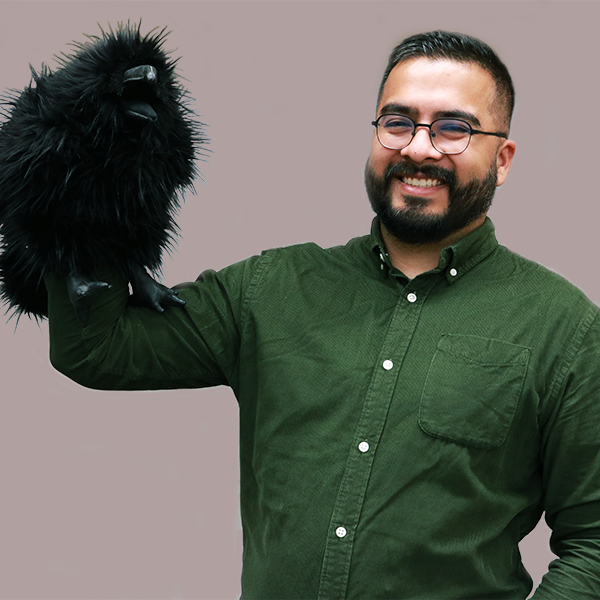 Raul Campos
Learning Technology Support Specialist
Building / Room
305 / 511
Curriculum Support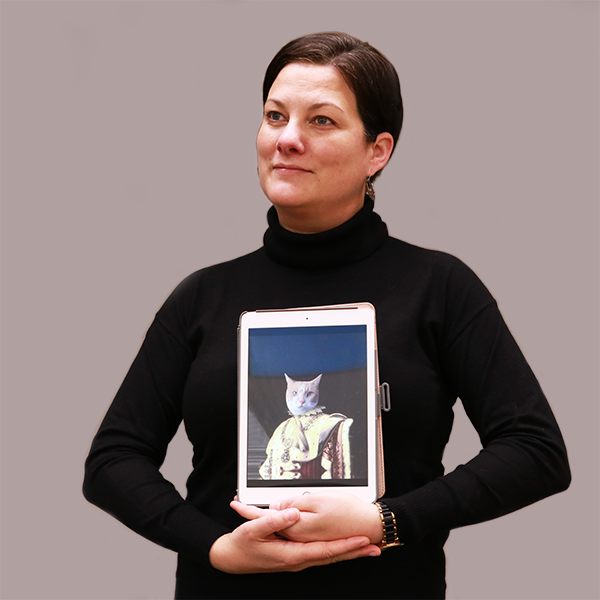 Anwen Burk
Curriculum, Teaching and Learning Specialist
Building / Room
305 / 511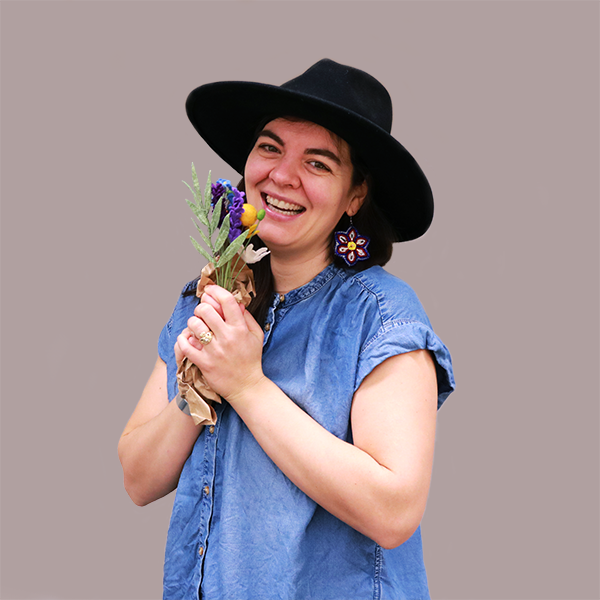 Elodie Button
Curriculum, Teaching and Learning Specialist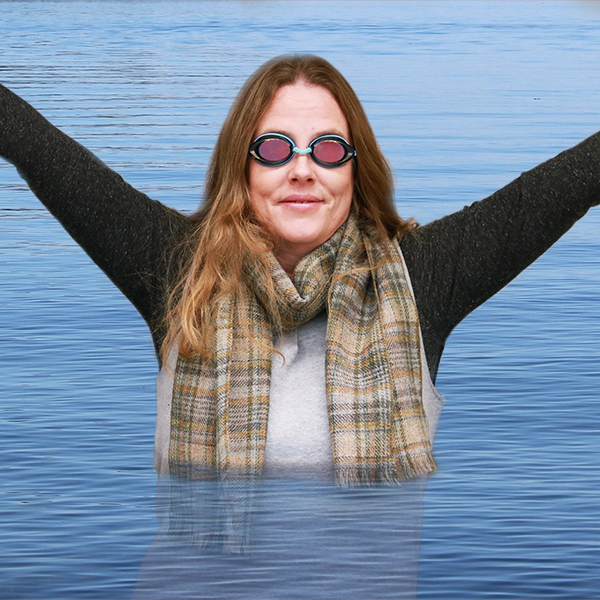 Kathleen Bortolin
Curriculum, Teaching and Learning Specialist
Building / Room
305 / 511f
I started my career in education teaching English to school children in a fishing village off the coast of Hiroshima, Japan. It was during that year, living away from my family and culture, without language skills or teaching experience that I fell in love with teaching. Being isolated and a little bit shy, I learned that teaching could be a tool—a tool to connect with others, to learn, and to grow. Since then, I have spent 17 years in education--teaching, learning, and studying. My journey has led me to delve deeply into the field of teaching and learning, focusing mostly on issues of empowerment and transformation, both for students and teachers. For this reason, I am drawn to community-engaged teaching and learning, Indigenous perspectives in higher education, and scholarly inquiry into teaching. Working at the Centre for Innovation and Excellence in Learning, I work alongside faculty, staff and students to design learning experiences that have the potential to inspire, transform and empower. 
Tine Reimers
Curriculum, Teaching and Learning Specialist
Building / Room
305 / 512d
Tine enjoys working with people who are trying to change—their teaching, their professional focus, their goals—but are still looking for ways to get started. This interest in mentoring for change comes from a career of changing her own professional focus several times along the way! Watching her clients' projects take shape, seeing how they gain confidence—in the classroom and in their lives—and how student learning improves as a result, has taken Tine from running an international language school, to being a university professor, to a career of coaching faculty from all disciplines. For over 2 decades now, she has taught university-level classes and worked with faculty who are engaged in vibrant conversations on how to further their students' learning.
Administration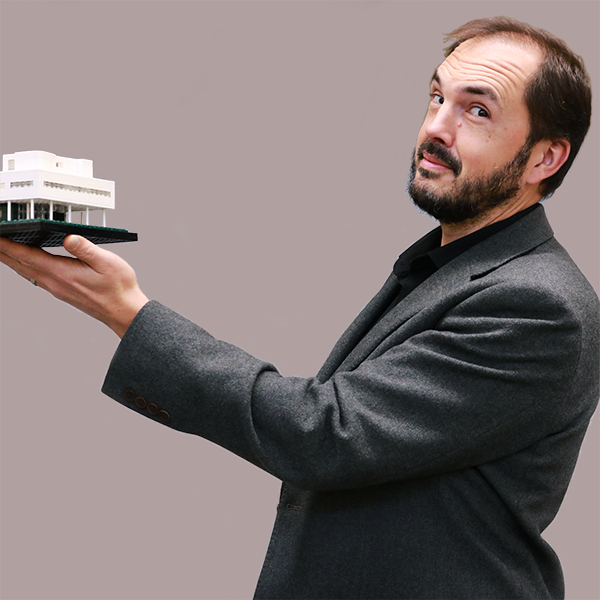 Maxwell Stevenson
Building / Room
305 / 511a
I joined the Centre for Innovation and Excellence in Learning in 2017 after 13 years in the higher education sector in the United Kingdom. Before coming to Vancouver Island University, I managed the education development portfolio at the University of Essex, which ranged from curriculum design and development with staff to training and development for students at all levels, from first-year undergraduates to final-year PhDs. My work is guided by my interest in the 'how?' and 'why?' of learning, as much as it is by the wide range of discipline-specific knowledge that our students need to acquire. I've been lucky to support faculty from diverse disciplines, and welcome the opportunity to work with colleagues here at VIU to develop curricula, design learning, and help students be successful in their studies.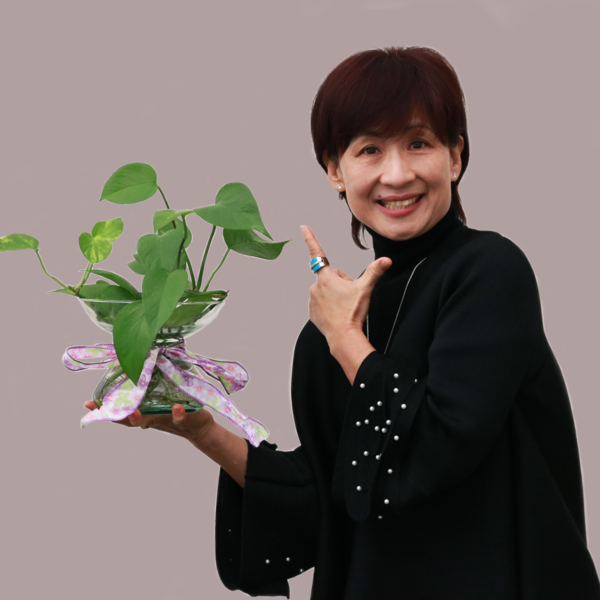 Rebecca Lin
Building / Room
305 / 512a