Hay ch qa' sii'em siye'yu mukw mustimuxw.
In keeping with regional protocol, Vancouver Island University students, staff, faculty and administration would like to acknowledge and thank the Snuneymuxw First Nation, Tla'amin First Nation, Snaw-naw-as First Nation and the Cowichan Tribes for allowing students, staff, faculty and administration to teach, learn, live and share educational experiences on the traditional territories of these nations.
What's Happening?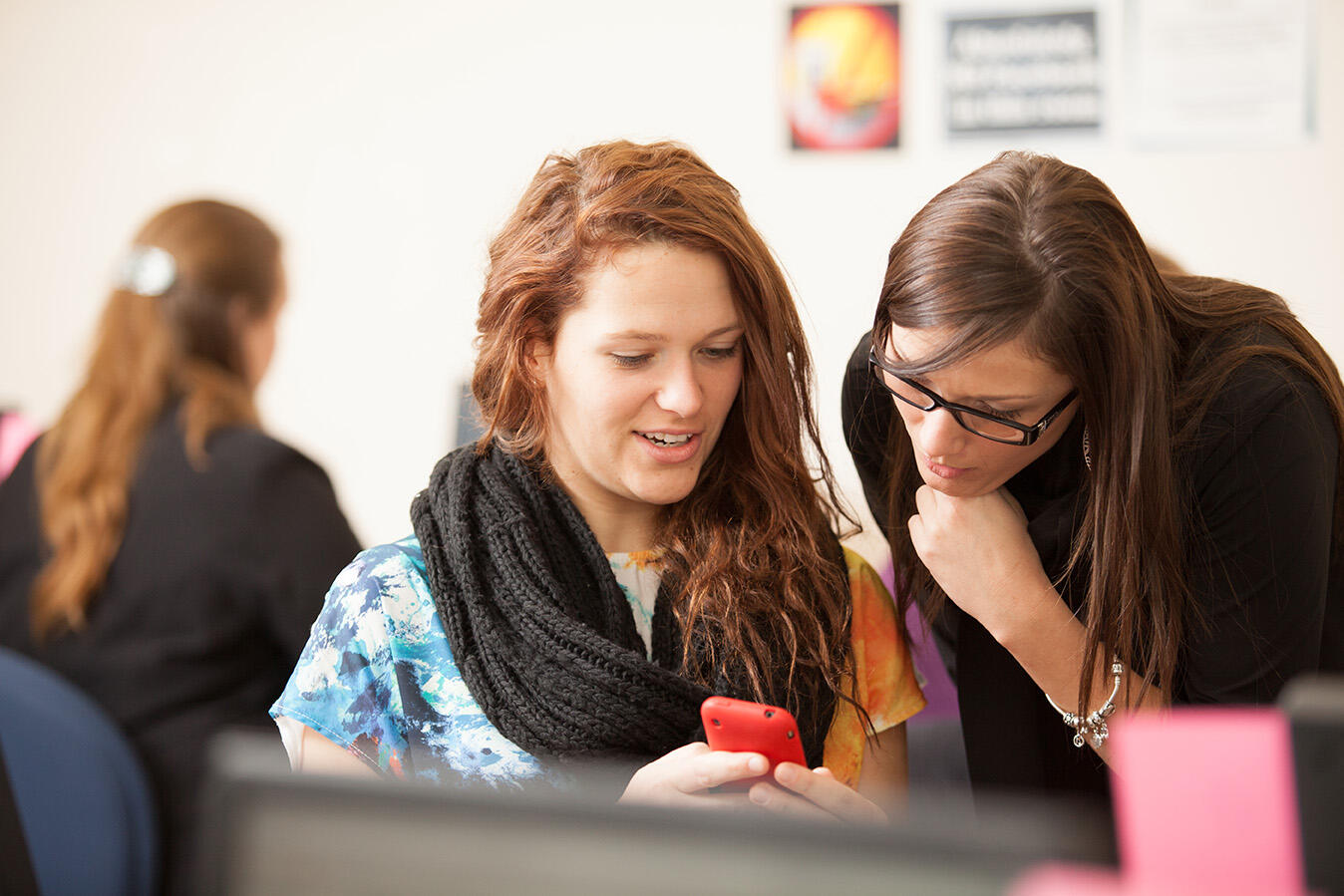 The Centre is here to support you getting ready for the start of classes. Email us at learnsupport@viu.ca with your questions or requests.
Many of the pages on this site are still under constuction. We are adding content everyday. Check back and watch our progress as this website and its resources grow.
There are many good resources available in the Learning Technologies + Innovation section. The VIULearn section also has great information to help get you started.